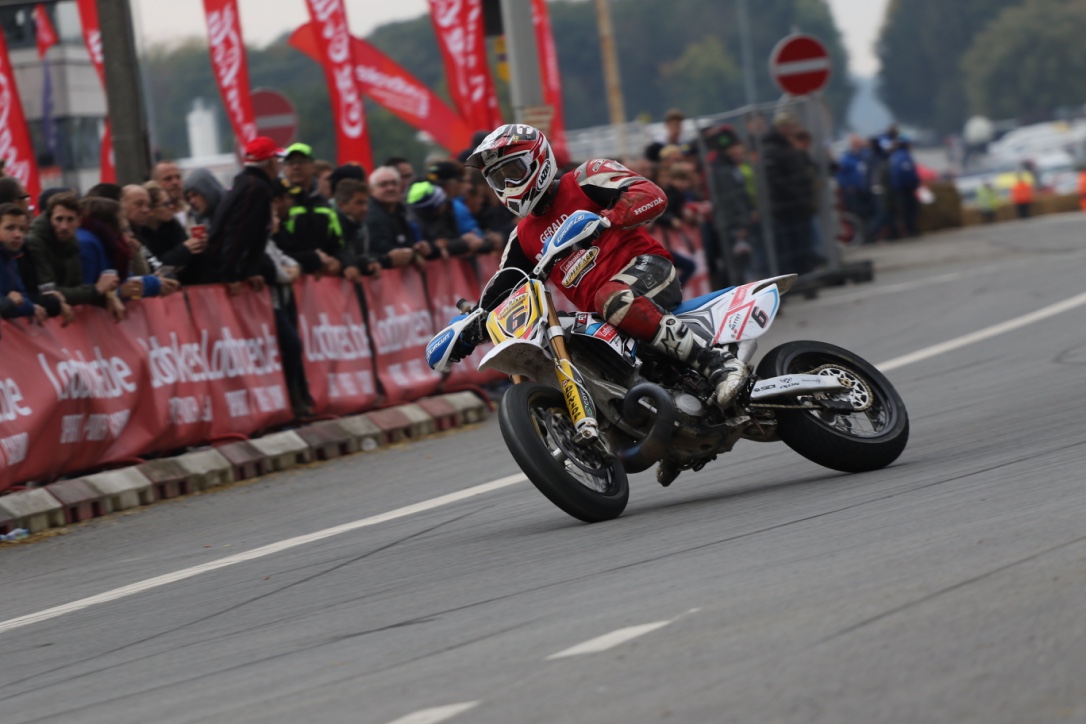 25 Jun

Save-the-date for the biggest Supermoto event in the world

From the 19th till the 21st October 2018 the Jules Tacheny Circuit will once again become the world "Home of the bike". Get ready for plenty of slides and jumps on an ultra quick track including asphalt and dirt parts.
A non-stop show on the track with a public closer than ever, but also off the track with breathtaking acrobatics from the best freestyle pilots and stuntmen in the world.

The Mettet Superbiker, an outstanding event with non-stop show for all!