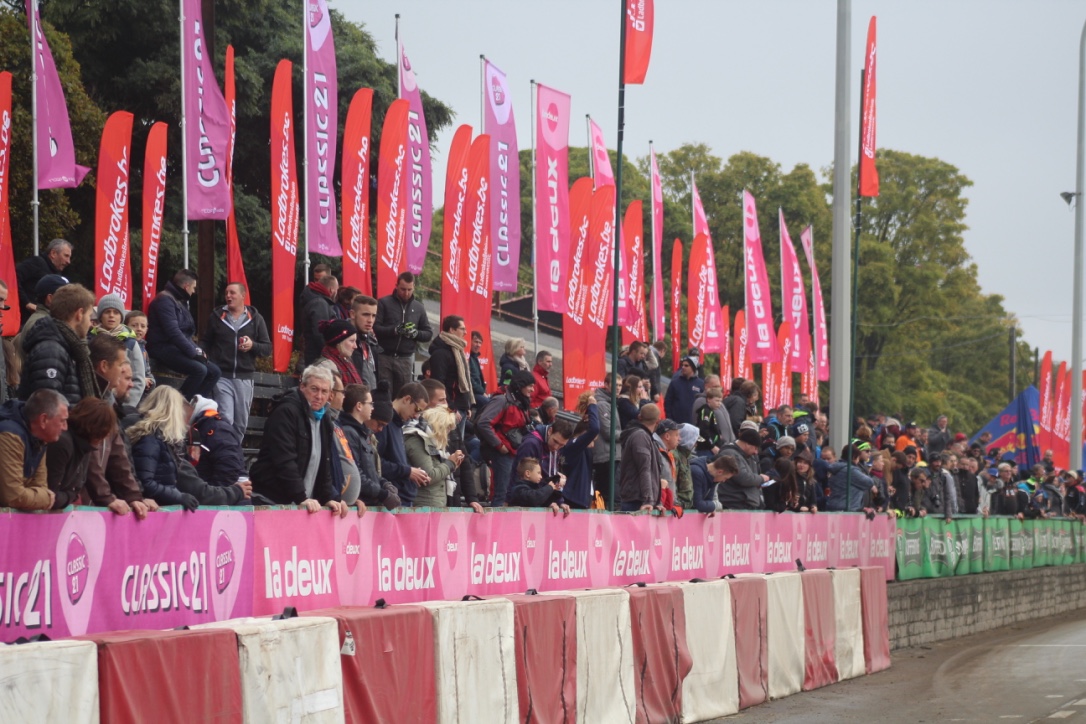 29 Aug

Coyote Superbiker: what does it cost?

Good news, the prices of the 2018 edition are lower than those charged in 2017. The prices shown are all fees included, which was not the case last year!

Whether it be for VIP tickets, weekend tickets or camping, the prices listed are final and are not increased by any other fees.

Note that it is possible to get your one-day ticket for Sundays at the price of 45 €. This ticket is only valid on October 21, 2018 and cannot be purchased in advance. It's only available on site.

The 3-day entry ticket bought in advance booking (or the 1-day ticket purchased on site on Sundays) gives you access to the paddock and the areas around the track to see the races. With your ticket, you'll be able to enjoy all the shows – and they are numerous – planned throughout the duration of the event.

Get in your ticket in advance booking here.