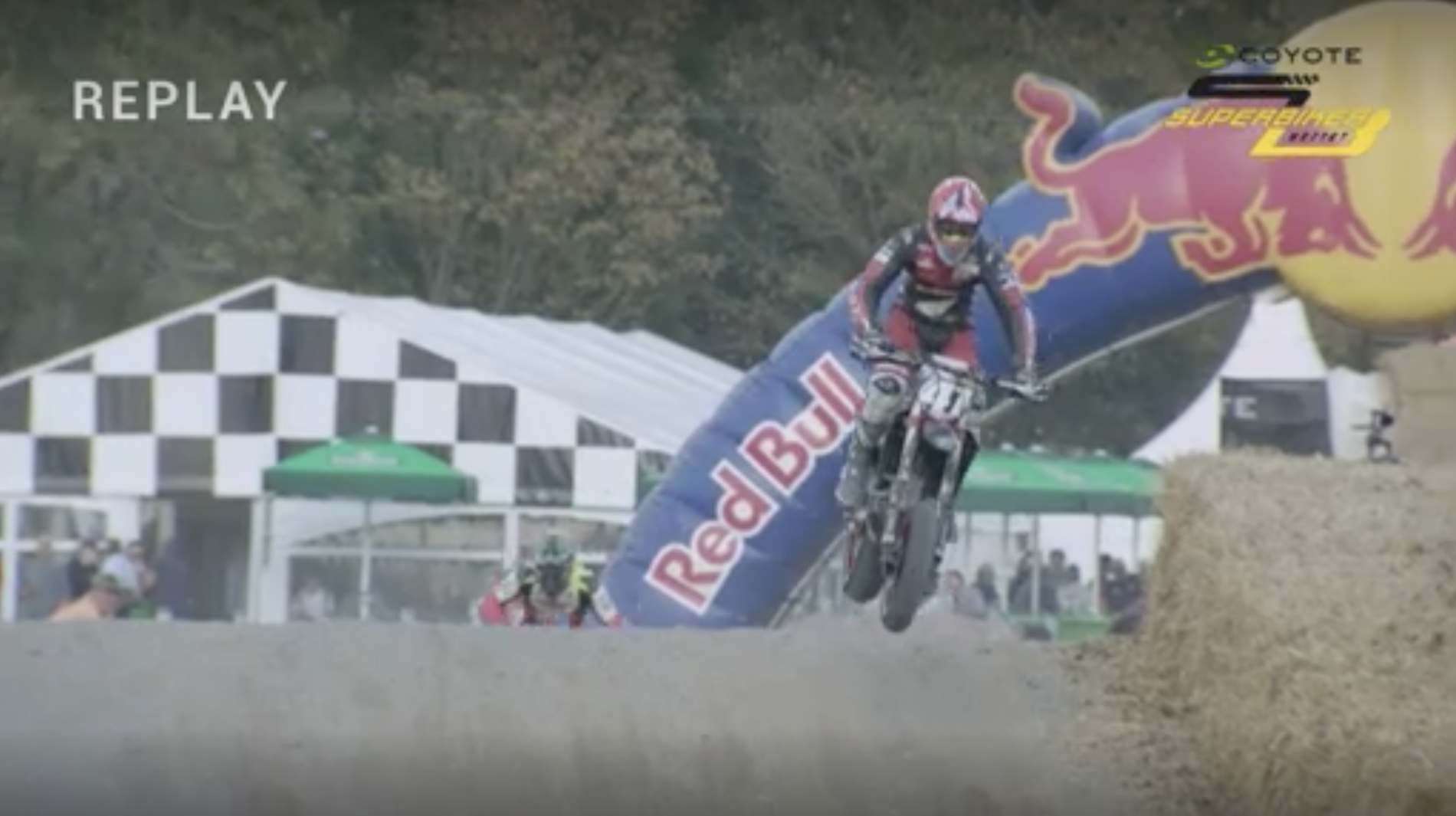 21 Apr

The Coyote Superbiker 2019 is now available on video!

The next Coyote Superbiker will normally take place from October 9th to 11th 2020 on the Circuit Jules Tacheny in Mettet. Make a note of this long-awaited event in your diary as it promises to be a more intense and festive edition than ever!

In the meantime, we stay at home until May 3rd minimum and unfortunately deprived of all motorcycle competitions that were to be held during this period. But in Mettet, we thought of you!

The Coyote Superbiker wants to please its fans and invites you to relive in pictures the complete final of the Coyote Superbiker 2019 by visiting here. Of course, the comments are in English, but the adrenaline is there!

You'll also find all the races on Saturday and Sunday, enough to plunge you back into the atmosphere of a unique weekend.

For your information, thanks to our partner Freecaster, a reference in the world of video on demand, there will again be a live broadcast of the races during the weekend of the next Coyote Superbiker, but we still have some time until then …

Watch all the videos here!